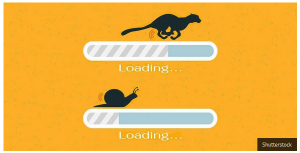 While at the Society for Neuroscience's Annual Meeting in Chicago in October, Katlab PhD student Eleanor Palser was interviewed about the research project she was presenting, for an article in Brain Decoder.
.."We seem to be using our movement to make judgments about completely unrelated things," Palser said. "It's like what your grandmother says – stand up straight, be more confident – because there's a relationship between how you are in your body and how you feel." She is now planning to work with patients with movement disorders such as Parkinson's Disease: "These disorders cause a slowing down of movements, but do they make people less confident?"
Read the full article here.